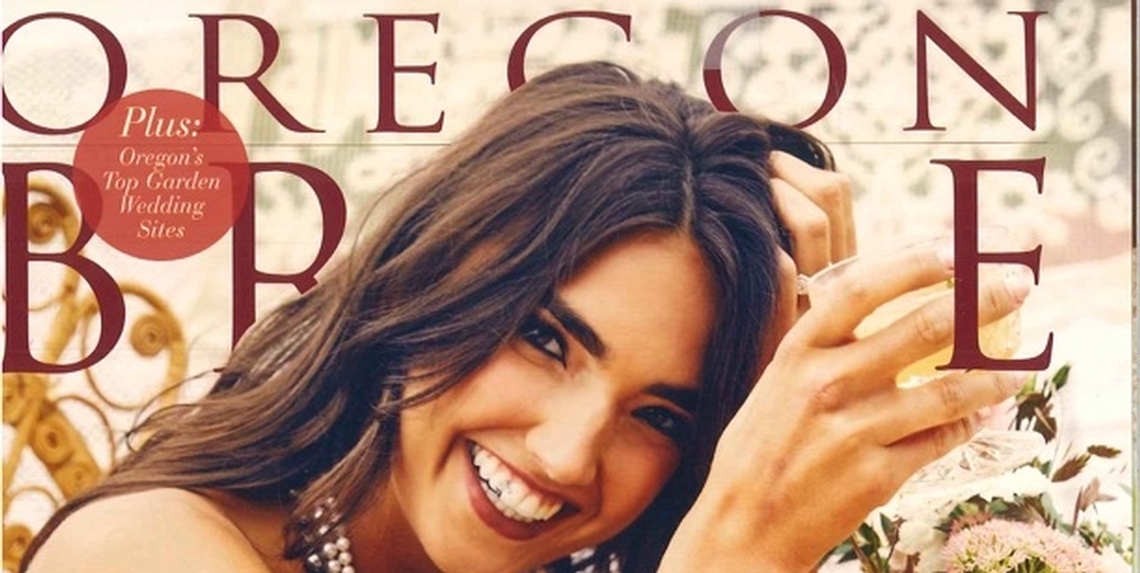 Oregon Bride featured elegant pearl and Italian gold jewelry from our Boutique in their Spring/Summer 2016 Issue.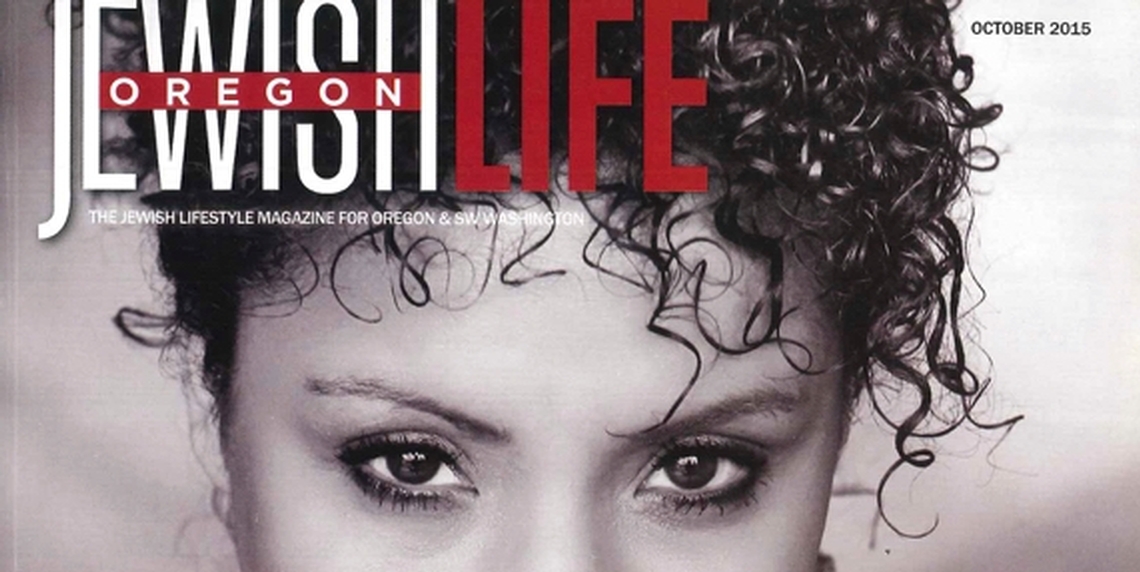 Thank you to Jewish Life for sharing the news of our Jewelry Boutique opening it's doors.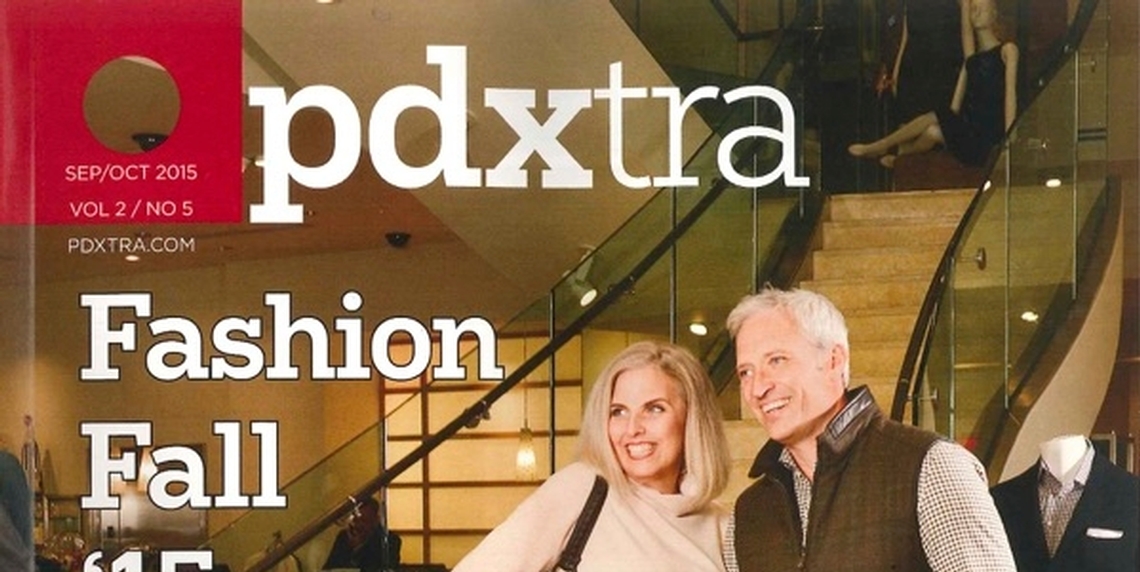 Thank you to Aaron Cooper and PDXtra for featuring our Jewelry Boutique and Design Studio in the September/October 2015 issue.