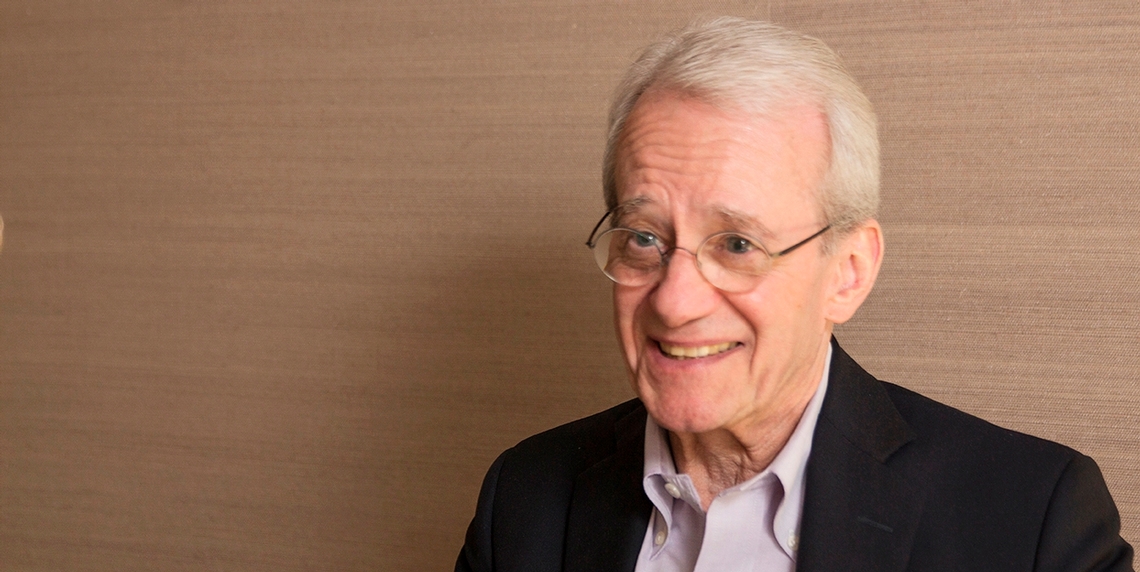 When it comes to names in the downtown Portland jewelry store circle, Packouz is one that's quick to come to mind.
Originally founded in 1917 by Nathan Packouz, the jewelry store that bore the Packouz name thrived for nearly 100 years, including 45 of which were under the watch of Nathan's grandson, Larry Packouz.
Apparently not one to stay out of the jewelry business for too long, however, Larry Packouz has gotten back into the game with a new downtown jewelry boutique and design studio.
Called Larry & Co., the new studio will specialize in custom-designed jewelry in suite 1790 of the 1000 Broadway Building across from the Heathman Hotel. The shop will also offer watch and jewelry repair services.
In the new studio, Packouz will work with longtime associate Jennifer Duke, a sales and design associate.
"There comes a time in every man's life when reinventing himself makes the most sense," said Packouz in a release. "I am eager to see my friends and help them with their jewelry needs."
This article originally appeared on the Portland Business Journal.